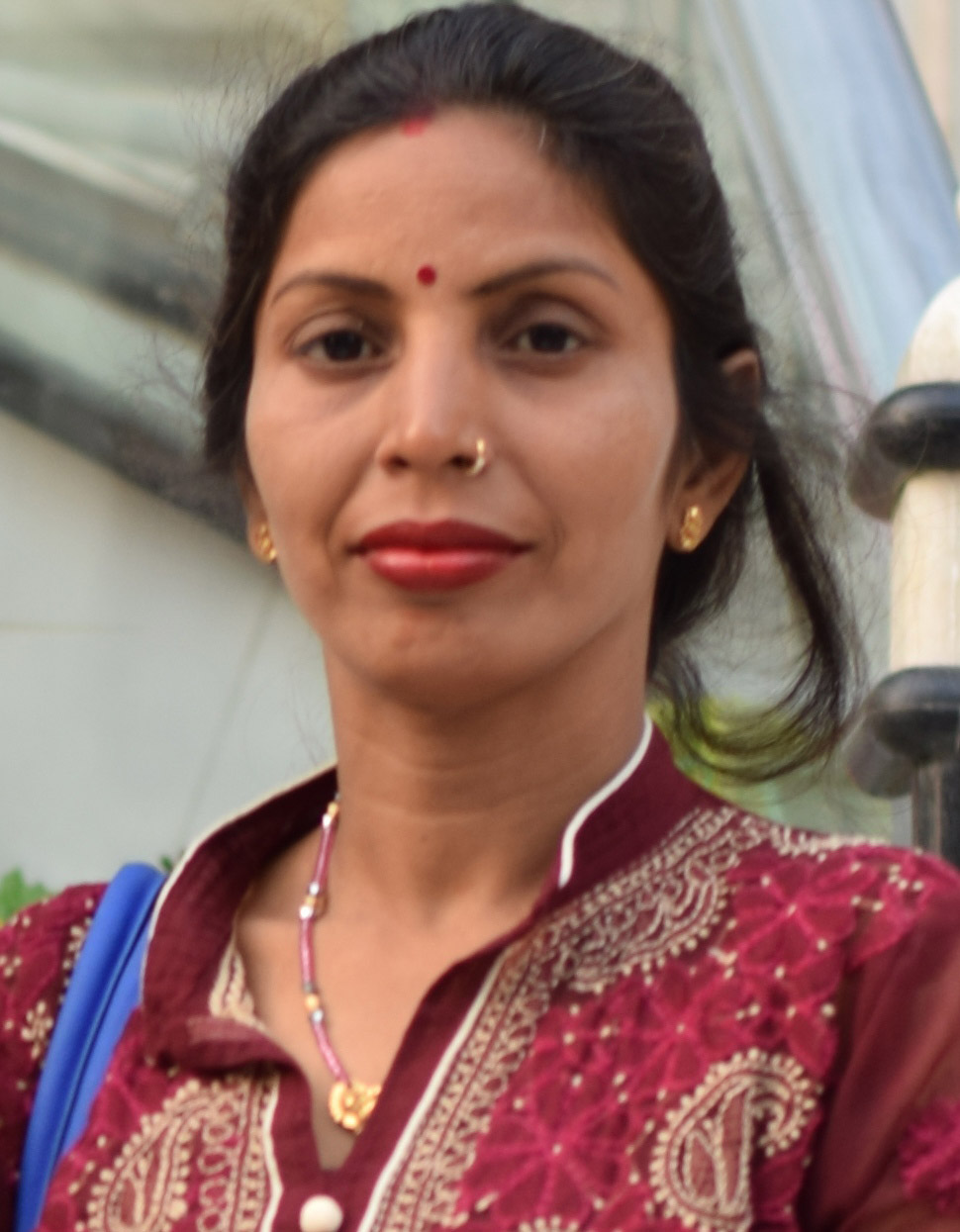 Outdoor advertising agency in Varanasi Uttar Pradesh India
Think4Ad is a leading Outdoor Advertising Company in Holy City Varanasi. We have generated an expertise trend in outdoor media advertising. We are providing our services since 2008 in all types of jobs with full customer's satisfaction and perfection in our jobs.
Think4ad is leading Manufacturers of Flax Boards, Glow-sign, Canopies, Roll Banner, Cloth Banner, Standees and Dealer Boards We are the largest house towards making of Glow-Sign Boards, Dealer Boards, Flex Boards and Solvent Process Printings having Flex Printing Machines fully computerized and air conditioned. Since 2008
Think4Ad is leading Suppliers of Display Systems Our services are availed by an esteemed list of clients based in all over India. We undertake various assignments encompassing of designing stalls, creating event setups and providing the requisite materials for the advertising and promotion of client brand. Our services comprises of exhibition stall design, exhibition stall set up, advertising solutions, roll up stands, advertising banners, display systems, display stands, event coordination and event set up.
Why Choose US?
---
Our Basic Information
| | |
| --- | --- |
| Company Name | Think4Ad |
| Nature of Business | Manufacturer |
| Additional Business | Trader , Service Provider |
| Authorised Person | Dharmendra Singh |
| Industry | Manufacturing, Services and Trading of a wide range of products like Advertising, Hoardings, Flax Boards, Glow-sign, Canopies, Roll Banner, Cloth Banner, Standees and Dealer Boards, Table Advertising, Advertising Banner . |
| Registered Address | Think4Ad, Lane-7 Varunapuri Colony, Phoolwaria, Cantt ,Varanasi |
| Work Shop Office | Plot No- 10, Bharthara Pal Basti, (Lahartara-Kotwa-Airport Road), Post- Lohta Varanasi 221107 |
| Branch | Ziro Miles, Sita Madi Road ,Muzaffarpur , Bihar |
| Branch | Sagolband Tera thingbaijam Leirak Imphal Manipur- 795001 |
| No of Employee | Upto 10 People |
| Legal Status of Firm | Propritership Firm Registered under U.P. Govt |
| Propriter | Mrs Suman Singh |
| Annual Turnover | Rs. 50 Lacs |
Infrastructure
| | |
| --- | --- |
| Location Type | Semi-Urban |
| Building Infrastructure | Permanent |
| Size of Premises | 1000 square feet |
| Printing Machine Eco Solvent | Pixeljet Eco 1800TS |
| Printing Machine Flex Solvent | Pixeljet konica 3300H |
| Printing Machine 12x18 | bizhub C454e |
| Transportation _1 | Mahindra Jeeto UP65 DT 8068 |
| Transportation _2 | Mahindra Jeeto UP65 ET 7866 |
Company USP
| | |
| --- | --- |
| Provide After Sales Support | Installation Training, Onsite Support |
| Primary Competitive Advantage | Large Product Line, Large Production Capacity, Good Financial Position & TQM |
Statutory Profile
| | |
| --- | --- |
| PAN No. | FGAPS2066D |
| GST No. | 09FGAPS2066D1ZE |
Packaging/Payment and Shipment Details
| | |
| --- | --- |
| Payment Mode | Cash, Cheque, RTGS/NEFT |
| Shipment Mode | By Road |